1.What is a seo friendly url?
A friendly URL is a  address that is easy to read and contains words that describe the content of the webpage.
Using seo friendly URLs you can convert the standard URLs such as:
http://domain.com/index.php?route=product/product&product_id=20
to their SEO equivalent:
http://domain.com/product/product_name
By default opencart SEO friendly URLs require mod_rewrite and rewrite rules which are included in the OpenCart default  .htaccess file.
To enable default .htaccess you need to rename htaccess.txt to htaccess.
2.How to activate OpenCart  SEO URL?
To activate the OpenCart 2 SEO URLs, please follow the steps below:
1.rename  htaccess.txt to .htaccces
2.Go to Opencart Settings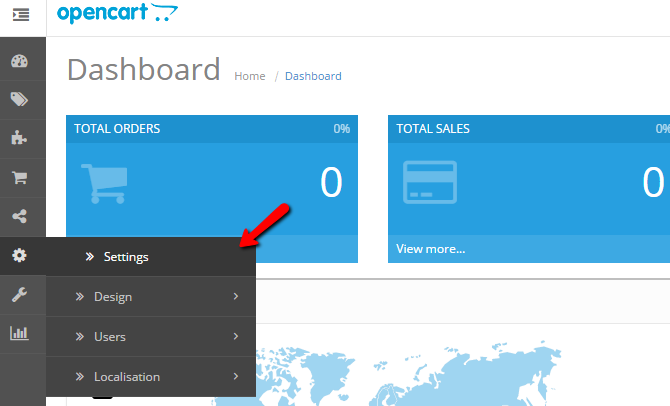 3.From the store list, please click on the edit button and go to the Server tab.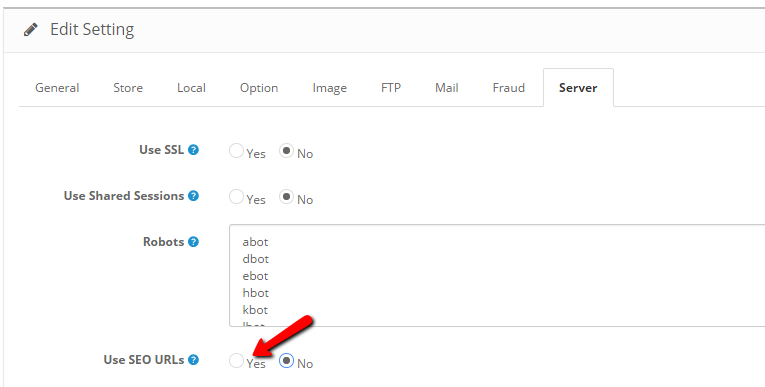 From the Server,go to Use SEO URLs option and set it to 'Yes'. When you are ready with your configuration settings save your changes and check your OpenCart store frontend to make sure that the SEO URLs are properly working.
In case you experience any difficulties,please contact us.