Enable OpenCart Error Reporting on Opencart 2.x and Opencart 1.x
To enable error reporting in your opencart you need to do following steps:
1.Go to Settings
2.Click on server tab: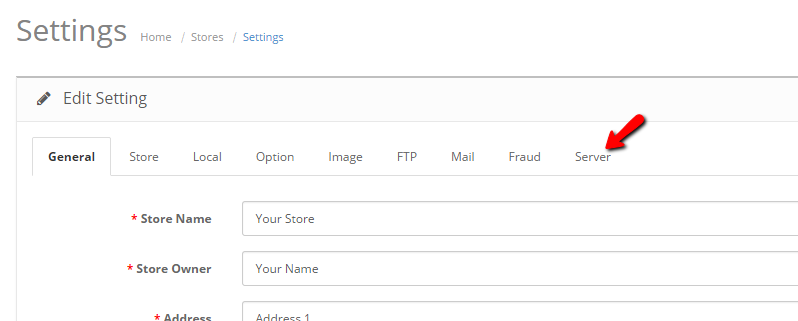 3.On Display Errors label click on Yes option.

Now all php errors will be visible on website.
In you want to have all errors logged, enable the Log Errors option and make sure you have a valid error log name.Please contact us if you need more help.